Cory Murphy - Lead Pastor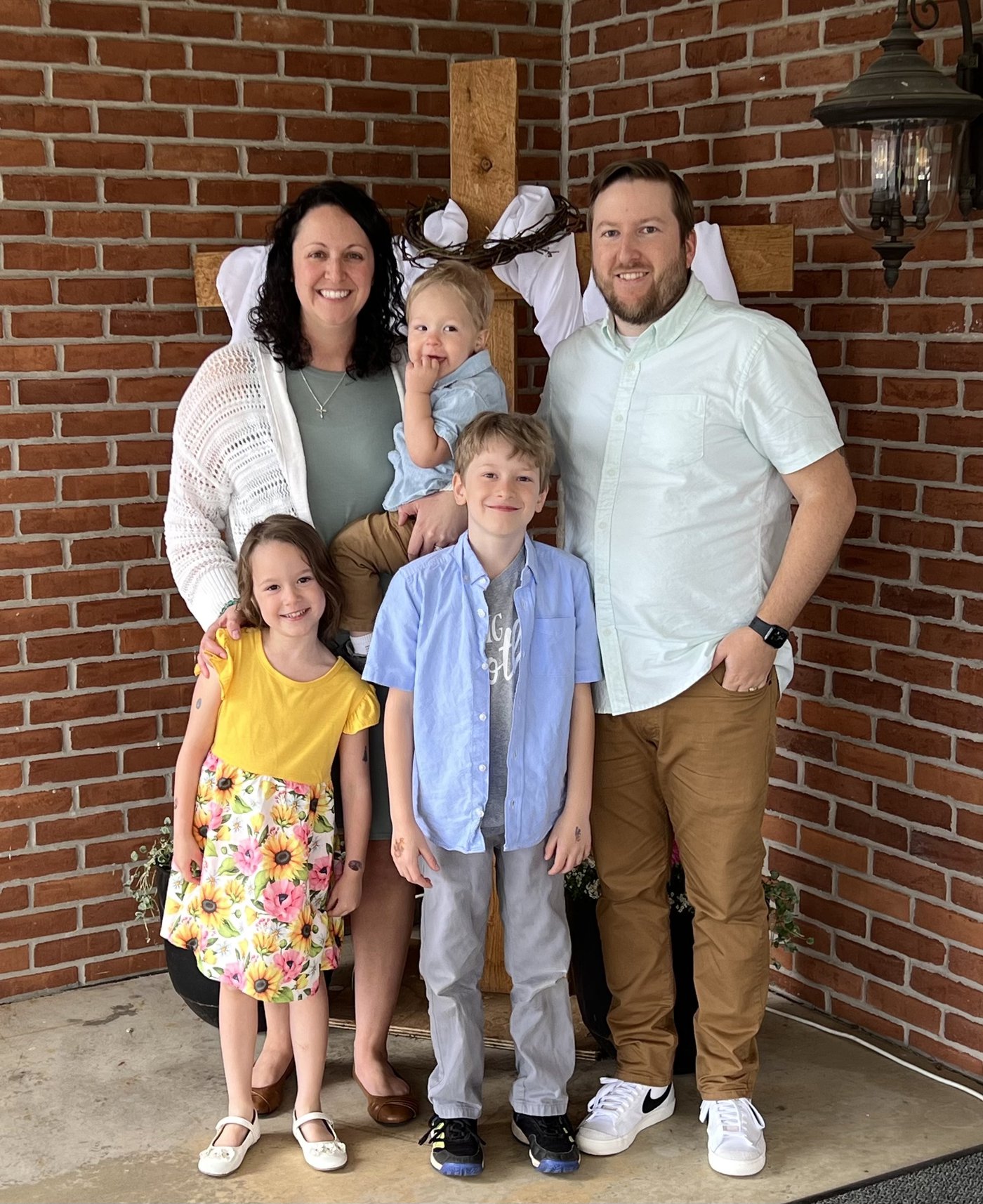 Cory and his wife, Becca, are from Coatesville PA. They were married in 2011 and now have three children, Owen, Anna, and Carter. Cory has spent more than a decade serving in full-time ministry as a pastor, teacher, and church-planter. He attended Cairn University for his undergrad degree and obtained his M. Div from Liberty University. Pastor Cory and his family enjoy rooting for all Philadelphia and Penn State sports teams as well as spending their vacation time at Walt Disney World.
Andrew Krug - Associate Pastor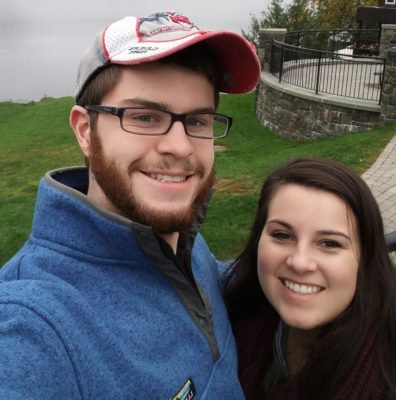 Andrew began interning at Grace Family in the Fall of 2016, and he has served our church family and local community faithfully since then. In 2018, Andrew married the love of his life - Amanda - and they have continued to minister at GFC with passion. Both graduates of Lancaster Bible College, Andrew and Amanda provide leadership to our kids, teens, and young adult communities.