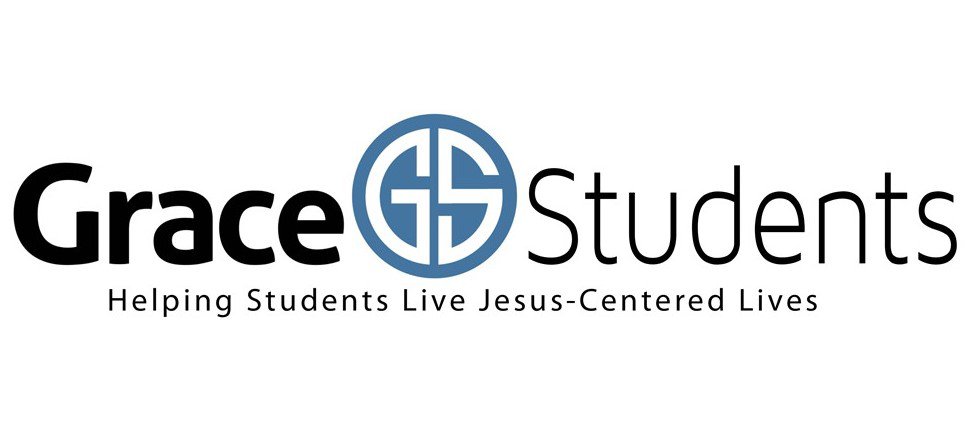 Who is Grace Students for?
Grace Students is our ministry to students in 6th - 12th grade.
When do we meet?
Youth Group meets regularly on Wednesday nights from 6:30 to 8:00pm.
*Due to Covid-19 we do ask students and youth leaders to wear masks.
At youth group we want every student to have a place to belong, where they can have fun and be a teenager. We also want every student to feel safe, where they can ask the hard questions and discuss what's really going on in their lives.
Our desire is to help students live Jesus-centered lives, by equipping them with Biblical truth, cultivating deep relationships with them, and empowering them to live on mission for Jesus in their world.
We also want to come alongside parents and guardians to be a support for them in the often-challenging season of raising teenagers.
Where do we meet?
Grace Family Church
415 S Kinzer Ave. New Holland PA, 17557
What is Youth Group like?
Games, snacks, small groups, and a bible lesson all rolled into one awesome night!
Parental Consent Form:
Keeping teens safe is a huge desire we have, and one of the ways we do that is to make sure we keep up to date on the important information we might need for a teen in the event of an emergency. This is especially important because we regularly go on day events or retreats, so annually we ask parents and guardians to fill out a short parental consent form.
Events & Experiences!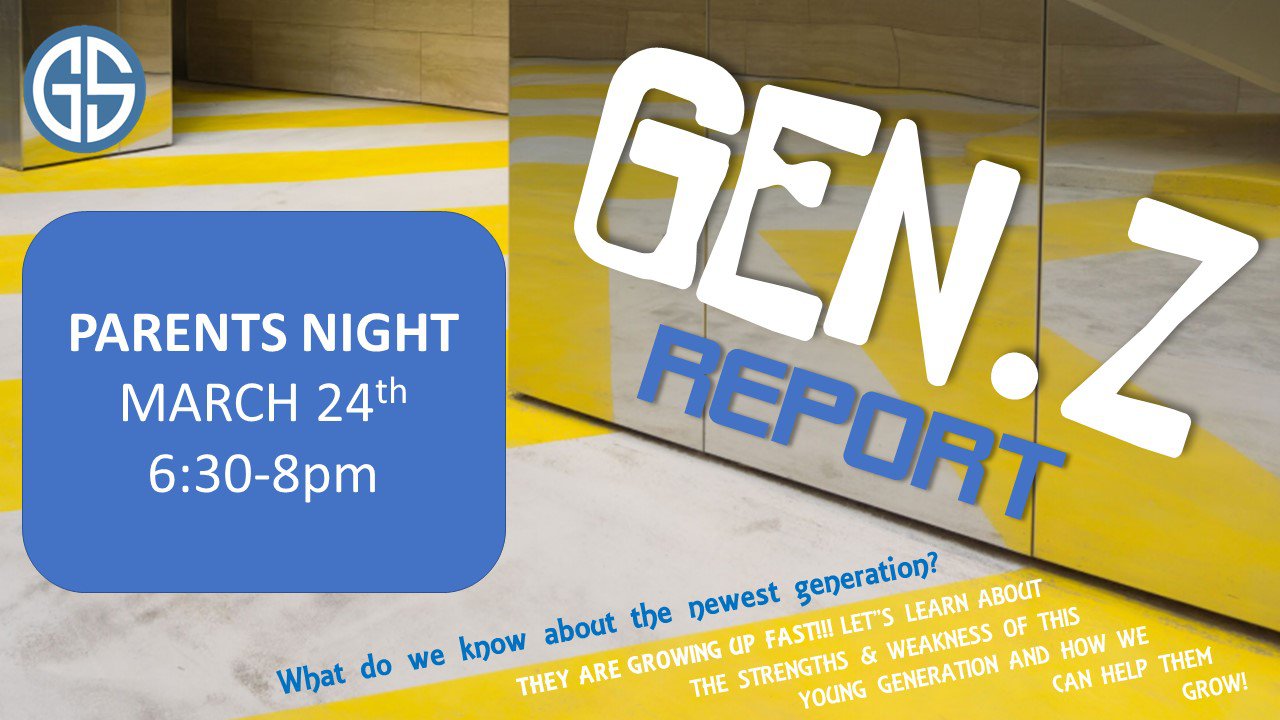 PARENTS NIGHT
For any and all parents, guardians, grandparents, etc. Any adult who has an influential role in the life of a teen may join us for this one night experience. During this time we will talk about:
Gen Z and some of the ways they are wired and how we can come alongside them.
We will highlight Grace Students Youth Group and our desire to come alongside teens and parents.
There will be some give a ways for any adults who attend.
It will also be a great opportunity to ask questions about the Grace Students Youth Group program.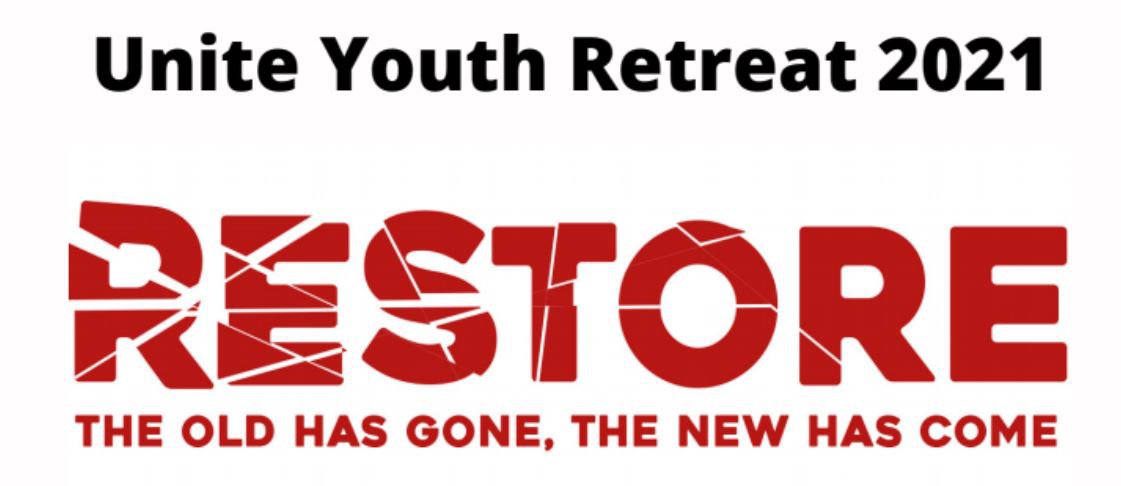 UNITE YOUTH RETREAT
Every spring Grace Students attends Unite Youth Retreat which typically takes place within our local area. It is a great time to "unite" with other youth groups and for our Grace Students to learn how to "unite" together to follow Jesus. This retreat is a powerful experience, full of tons of fun, that no one is going to want to miss! This retreat is for any of our Grace Students (6th to 12th grade)!
WHEN: April 16th-18th 2021
WHERE: Black Rock Retreat in Quarryville
WHO: 6th-12th Grade
INFO SHEET: 2021 Unite Youth Retreat
SIGNUP FORM: 2021 Unite Youth Retreat
*In order to go Students must also have their 2021 Parental Consent Form filled out.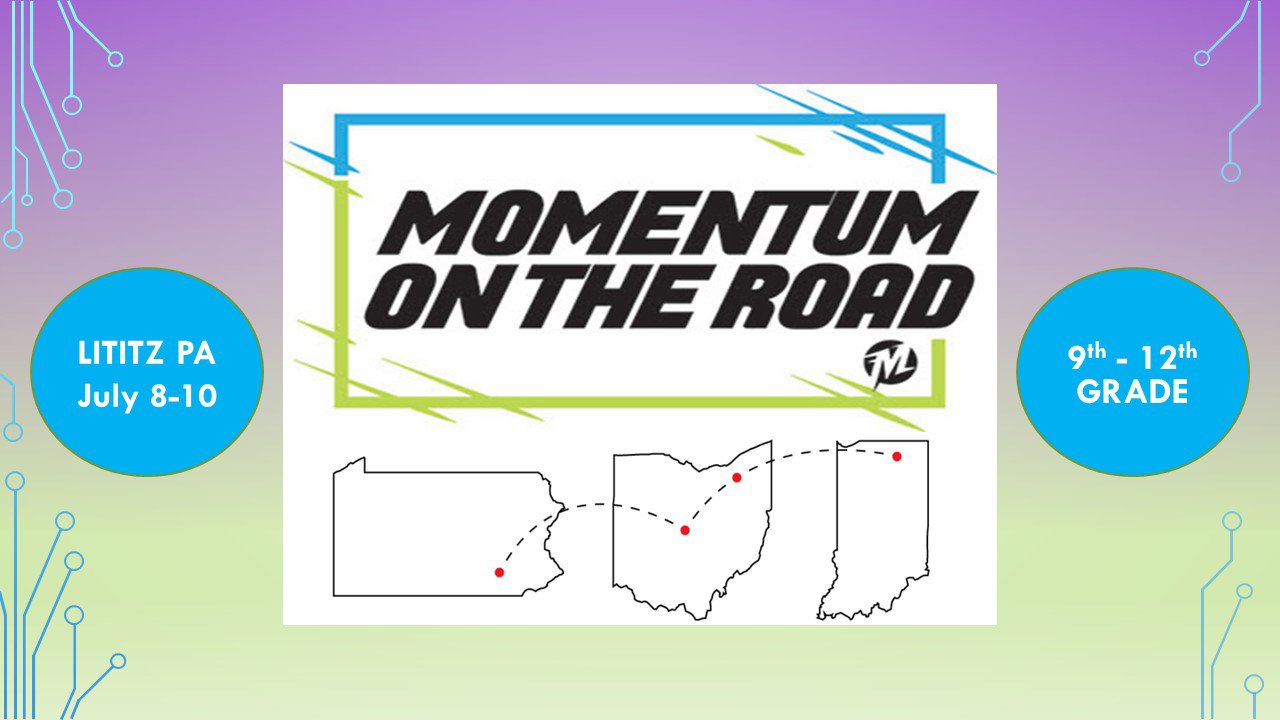 MOMENTUM YOUTH CONFERENCE & MOMENTUM ON THE ROAD
Most summers the High Schoolers of Grace Students (9th-12th grade) attend Momentum Youth Conference. This is an amazing weeklong conference where students are challenged and encouraged in their faith. It is also a powerful time to build deep relationships with other students and leaders. This year they are not having the regular Momentum Youth Conference experience, instead they are having a Momentum on the Road opportunity!
WHEN: July 8th-10th
WHERE: Lititz PA
WHO: Highschoolers (Those going into 9th grade fall of 2021 through those who just graduated.)
Click here to find out more info about Momentum Youth Conference or to sign up for Momentum of the Road.

CAMP CONQUEST
Camp Conquest is an amazing place for teens and kids to have fun and to learn about Jesus, and it is an especially great option for our Grace Students in Middle School (6th-8th grade). There are several summer camp options: Pioneer Camp (Ages 7-9), Adventure Camp (Ages 10-12), Quest Camp (Ages 13-15), Outdoor Xtreme Camp (Ages 10-14), and Horsemanship Camp (Ages 10-14). Click here to find out more about Camp Conquest.
Follow us on Social Media!
Facebook: Grace Student Ministries (GSM)
Instagram: grace_students_new holland
Meet Andrew
Grace Students is lead by Pastor Andrew Krug. Pastor Andrew started at Grace Family Church as an intern while he was a student at Lancaster Bible College. After he graduated in 2018, he came on staff officially and has been serving with the student ministry ever since then. Pastor Andrew lives in Ephrata with his wife Amanda and their puppy Autumn.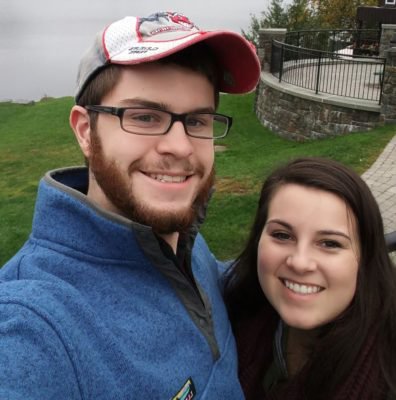 Got questions?
Please contact Pastor Andrew (drewkrug95@gmail.com) with any questions.